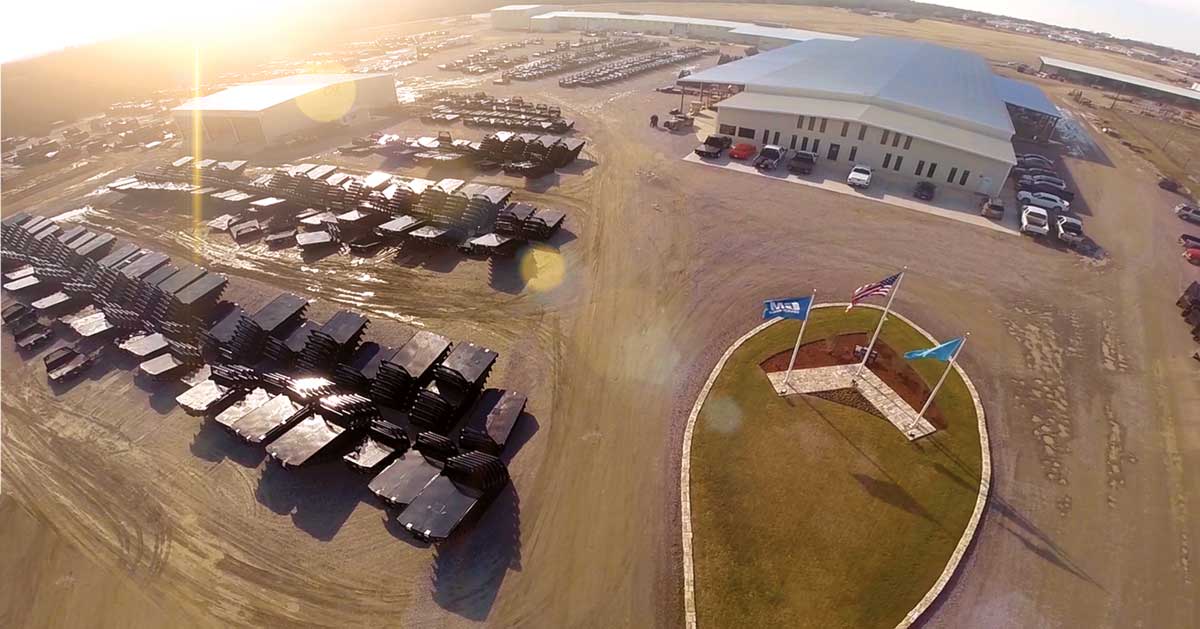 We work with businesses you know and trust
Commercial dealers are an integral part of the commercial vehicle industry because of their ability to communicate directly with the end user. That's why CM Truck Beds works with some of the most recognized and reputable businesses to stock CM products.  We value our connection to our commercial dealers and the key role they play in our industry.  Take a look at our commitment below.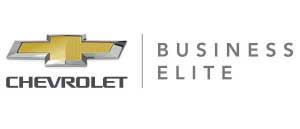 Our Parts Raise The Bar
CM sources the best components, so your fleets never suffer a minute of lost time due to a broken or inadequate part. We're focused on driving the industry forward with features that work better, longer. A few examples:
TexArmor Powder Coat
While other companies stick to paint, CM coats every product we make with a super-durable powder-coat primer and high-gloss finish, adding long-lasting protection and shine.
Optronics LED Lighting
Our unique lighting style is brighter, easier to maintain and easier to see, and we back it up with a lifetime warranty.
Single-Tube Headache Racks
CM beds feature heavy-duty, single-piece tubular steel racks that not only fit seamlessly, but also last longer and provide greater protection for the driver and truck.
T-Handle Compression Latches
Our innovative new latches feature a longer travel path and tighter seal, as well as a unique keyhole cover design, to better prevent corrosion.