CM Truck Beds is one of the largest and fastest growing truck bed hauling brands in North America, and always looking for strong distributor partners to work with.
At CM, we attribute much of our success to a strong distribution network. We value each distributor's input and consider them each to be an integral part of our winning team. With that being said, our company insists maintaining a good working relationship with all our partners and providing top quality products.
What you get as a CM Truck Beds Distributor
CM Truck Beds builds quality products, day in and day out, that our distributors and our customers need and want. We continually research to find better materials, better processes, and better ideas when you become a part of our team. In addition, we support our distributors with the tools, knowledge, and service to ensure we help keep your business successful.
Large on-hand inventory with a variety of products that fit the various needs of our distributors markets
Fastest lead times in the industry
An emphasis on excellent customer service
Product, Installation, and Sales training through our online ATWUniversity portal
Understanding of local competitive atmosphere to provide the right service for you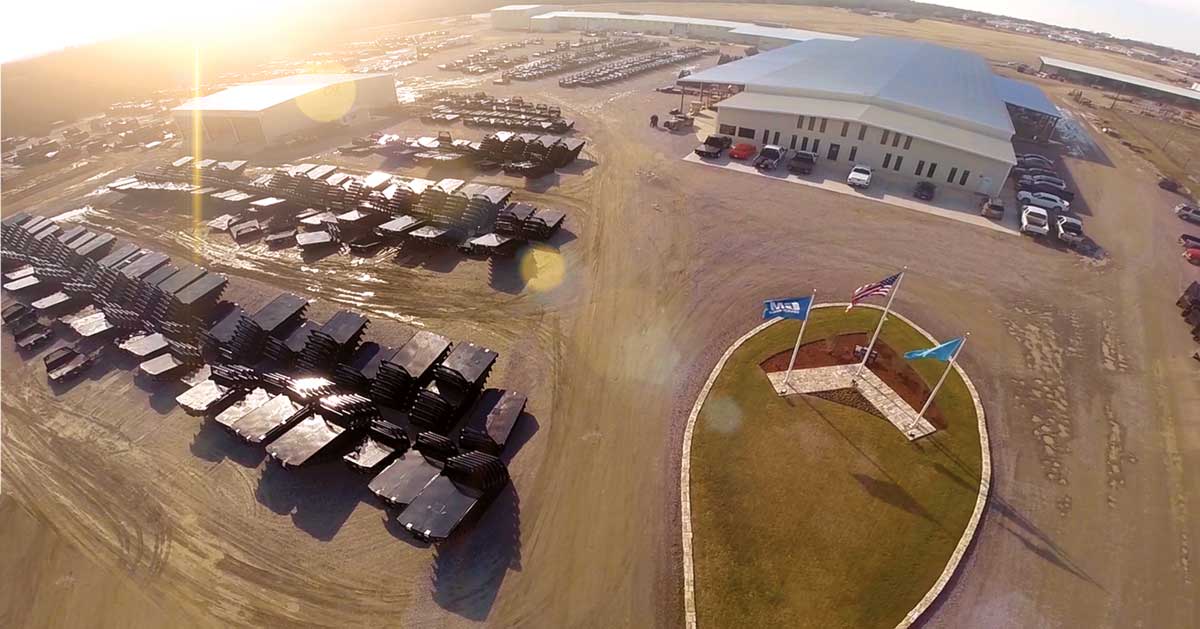 Interested in talking to us more?
Contact us today at 580-564-7537 if you have questions or would like to discuss the opportunity to become a CM Truck Bed Distributor. If you would prefer a team member call you directly, leave us your contact information below and we'll reach out.
Ready to become a CM Truck Bed Distributor?
Don't waste any time and click below to complete the CM Truck Bed New Distributor sign-up form to get started. A team member of our sales team will review the details and follow-up with any necessary steps.